The Top 9 Things To Do In Holland, MI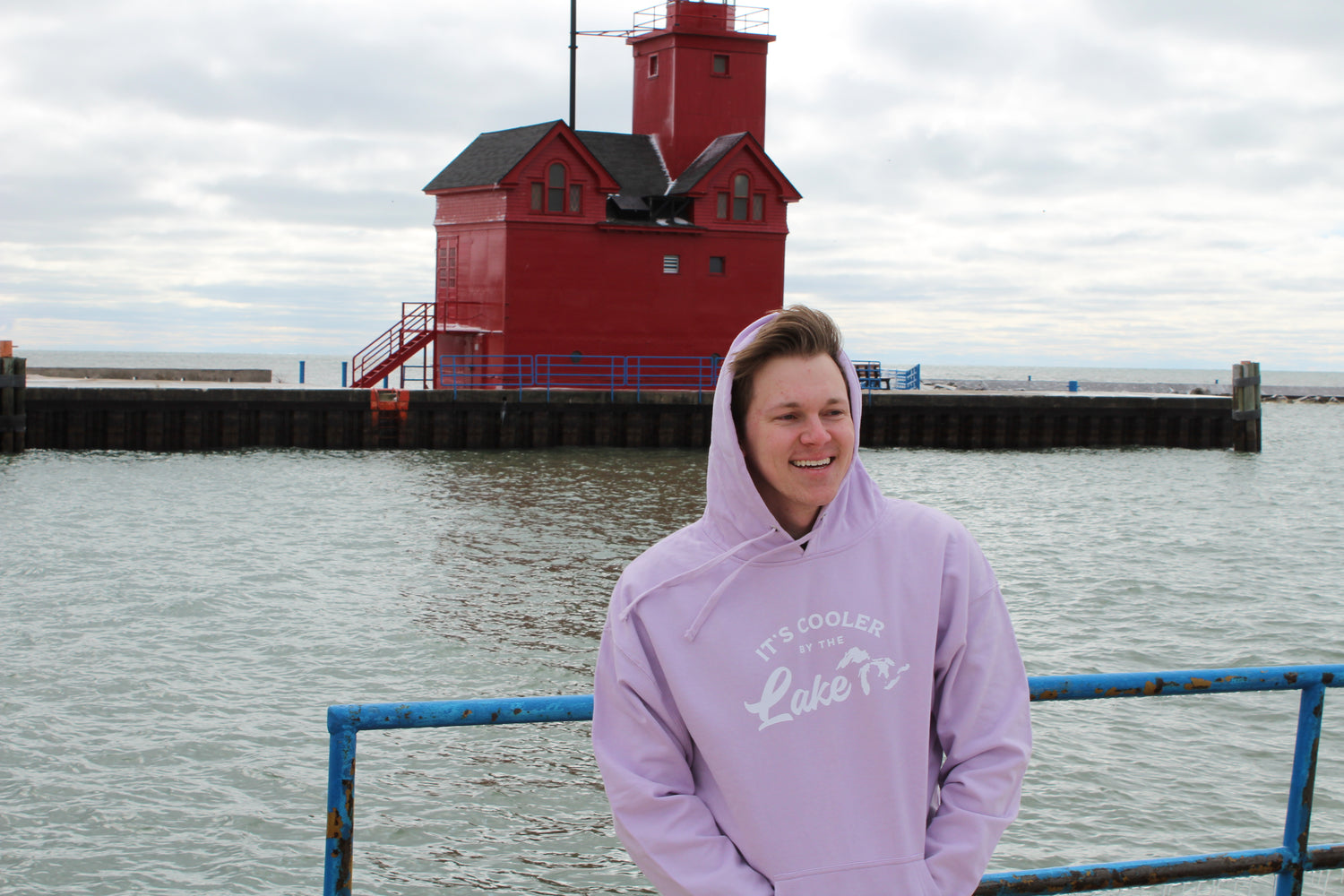 During the drearier parts of winter - after I've shoveled the driveway for what feels like the 14th time - I admit to occasionally browsing Zillow for listings south or west of here where the sun shines more frequently and the temps are less bone-chilling. As hard as it can be to remind myself that those days are numbered, when the sun finally does come out and the weather warms up, I put Zillow away and remember that Holland is an awesome place to live (after all, I wouldn't appreciate the summer as much without those long winters!). With the weather warming up and a bit of cabin fever settling in, there's so much to do in the Holland area that sometimes it doesn't feel like there are enough hours in the day. Here are just a few ideas...
See the Sights
If you're interested in a bit of local history, there are multiple spots that will scratch that itch. Take a drive downtown and visit Windmill Island Gardens, which showcases the only operating authentic Dutch windmill in the United States. Just down the road, you'll find the beautiful campus of Hope College and its gorgeous buildings such as Dimnent Chapel and Graves Hall. Looking for more history? The Holland Museum shows what life was like here many years ago.
A little further from downtown is Big Red Lighthouse on the shores of Lake Michigan, which just might be the reddest lighthouse in America. That probably should be fact-checked, but you can always go see for yourself to confirm or deny that claim ;)
Take a Dip
While you're out at the State Park checking on Big Red, take a dip! A day at the beach can be as relaxing or action-packed as you want it to be. With a massive coastline that would reach the moon if laid end to end (not technically true...), many Hollanders enjoy paddle boarding, kitesurfing, or good old-fashioned swimming when the heat turns up. 
Get the Blood Pumping
If the aquatic activities aren't your thing (they're not mine either unless it involves a lazy river), there are few joys simpler than a walk in the sand. A quick drive south of downtown is Laketown Beach, which has a workout-worthy stair climb up-and-down to the beach and an even more serious sandy climb back to the parking lot. Or my personal favorite - hit the golf course! Holland has a number of great courses available to all skillsets.
Eat, Drink, and Be Merry
If you're feeling a big peckish before you make your way to the lake, downtown and the surrounding area have a tremendous selection of food and drink. If you are of age, check out one of the many breweries, wineries, or distilleries and enjoy a craft beer or cocktail!
Looking for some other options?
That's not All
This list barely scratches the surface of things to do in Holland, where there's something to do every day of the week and every season of the year. If you haven't been in a while, come visit and see why we love calling Holland our home.