Father's Day is June 18
Limited-Edition "Michigan Dad" shirts now available!
Artisan Food
Delicious. Artisan. Awesome.
Being Nice is Awesome
We're raising money for Be Nice.
$10 from every shirt goes to support their mission!
New Designs 🔥
Four new designs for summertime in Michigan 😎
New Tote Bags
Carry it all in style with a new Crest Weekender Tote.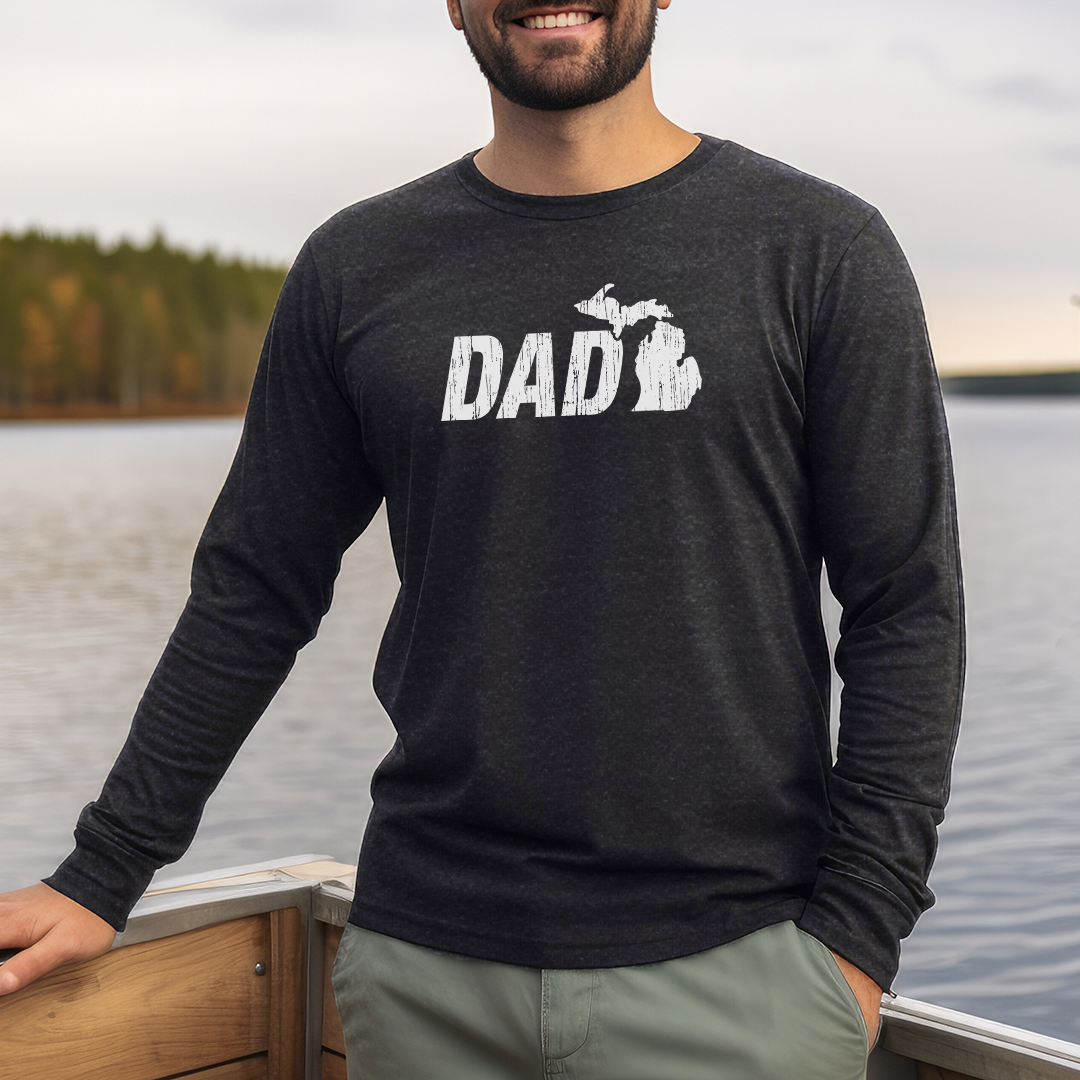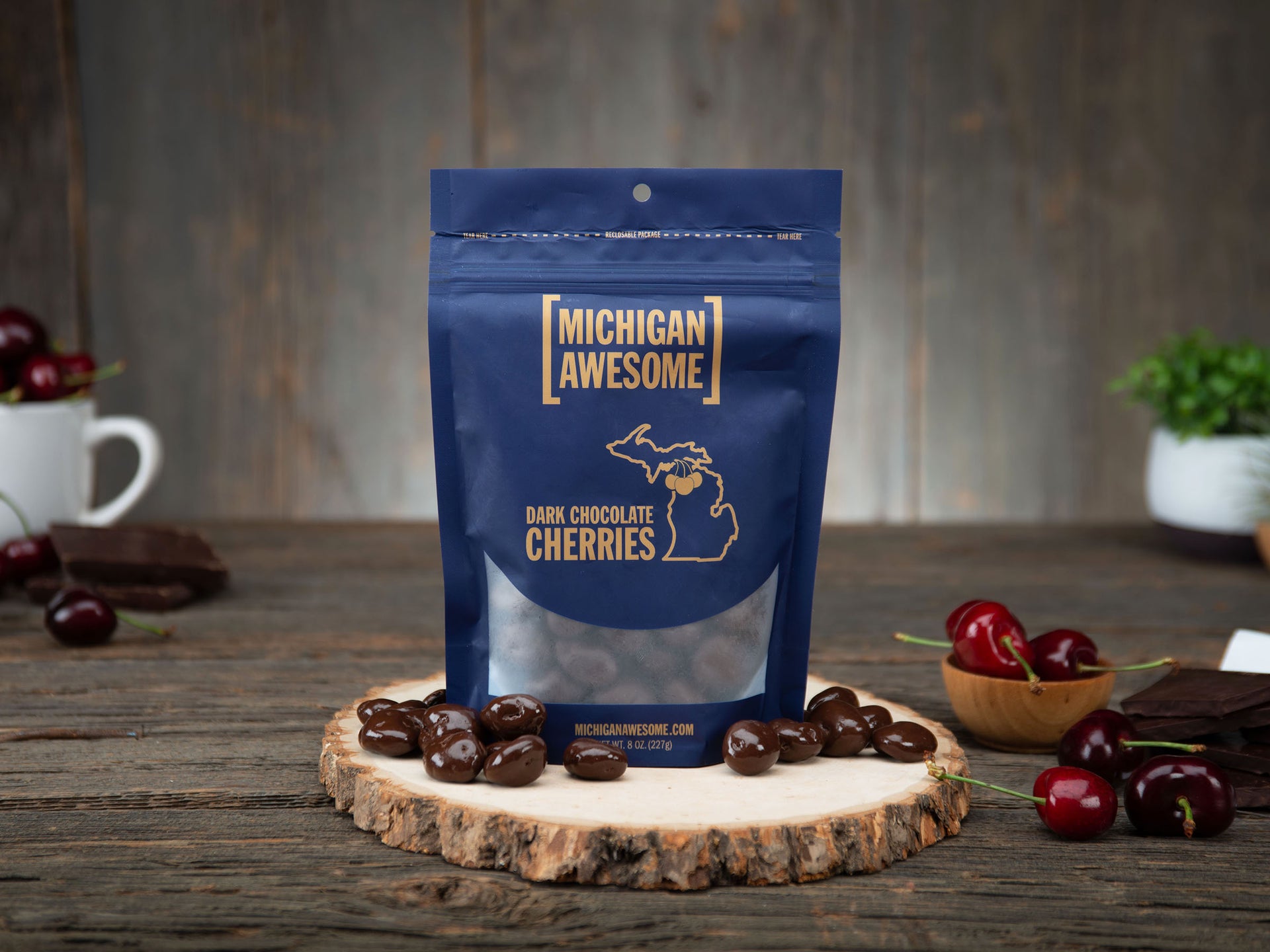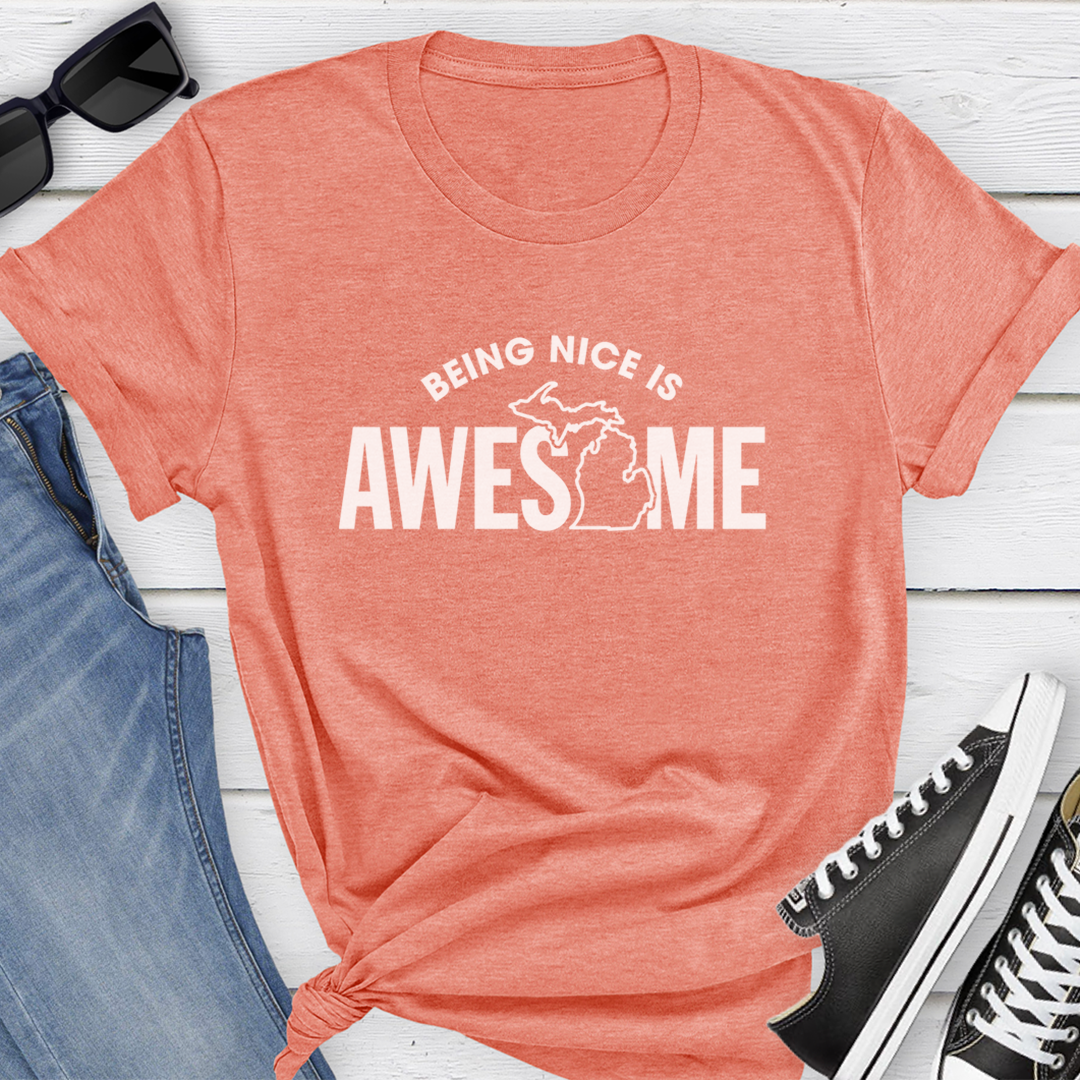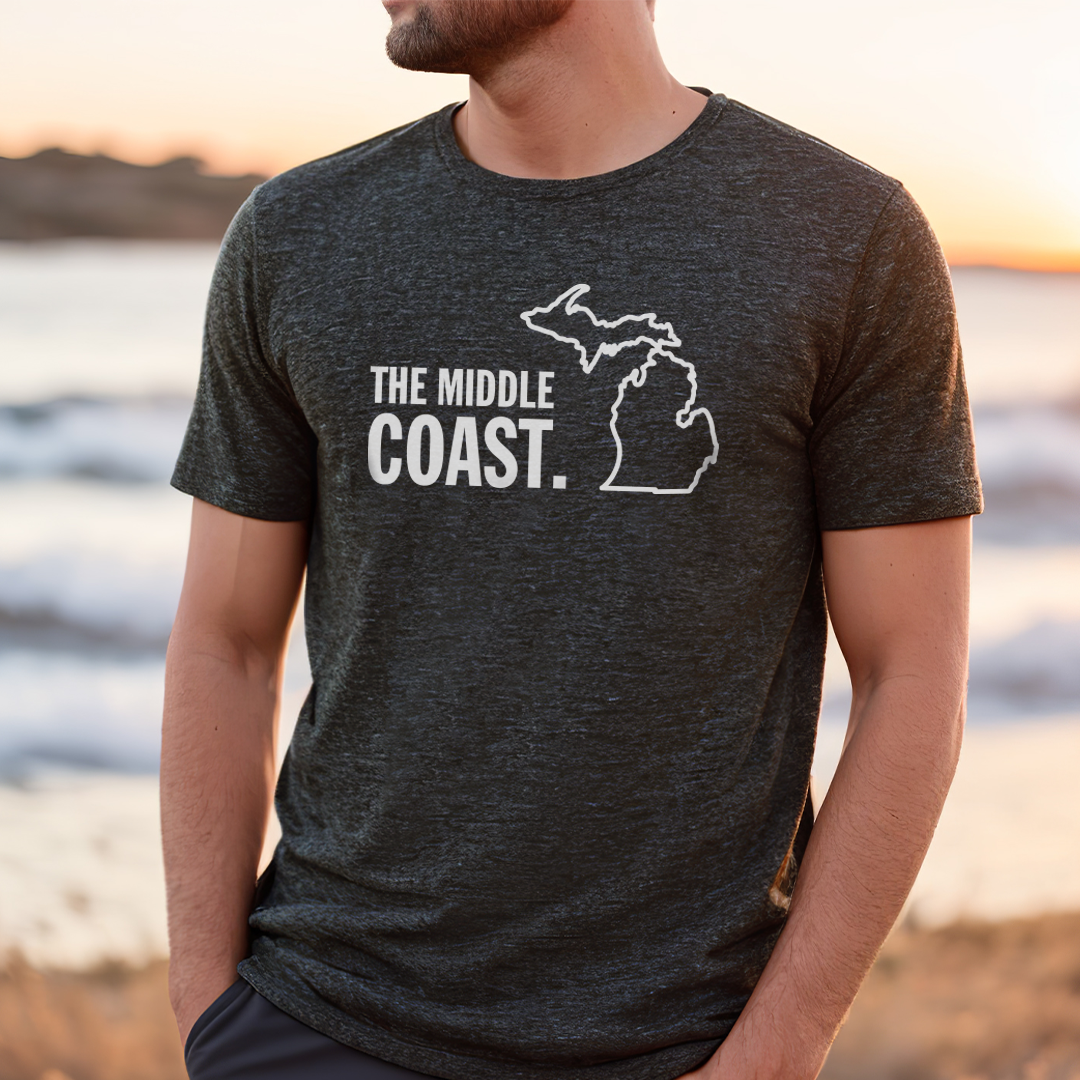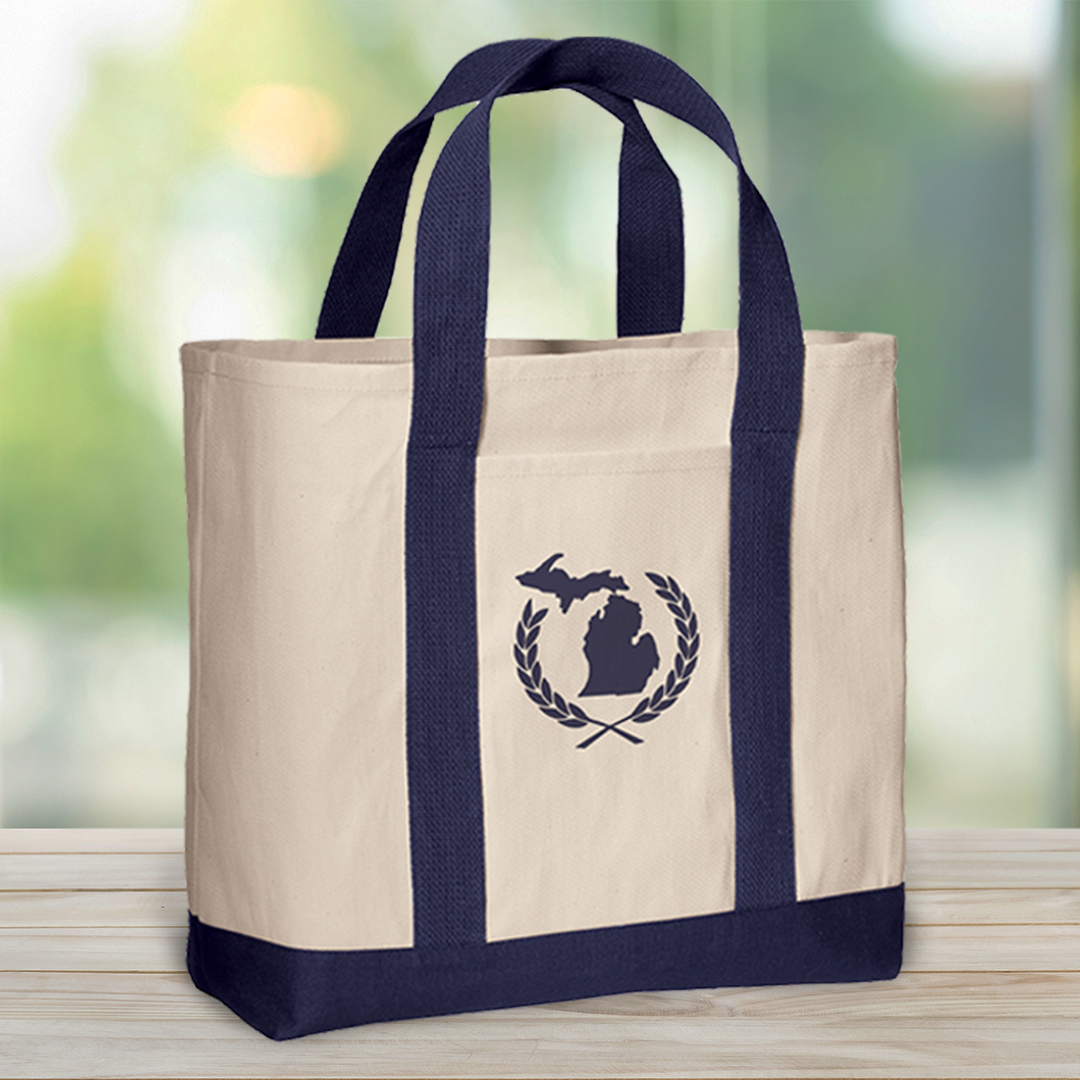 ACTIVE MICHIGAN COLLECTION
New Release
The collection for those who love to be active in our beautiful state!