Performance 1/4 Zips
Brand New & Available in 3 Colors!
New Candles
Proudly made in Michigan & available in seasonal scents!
Delicious Snacks & Spreads
Michigan never tasted so good.
Embroidered Crewnecks
Retro-inspired designs on classic crewnecks.
2 New Seasonal Designs just added!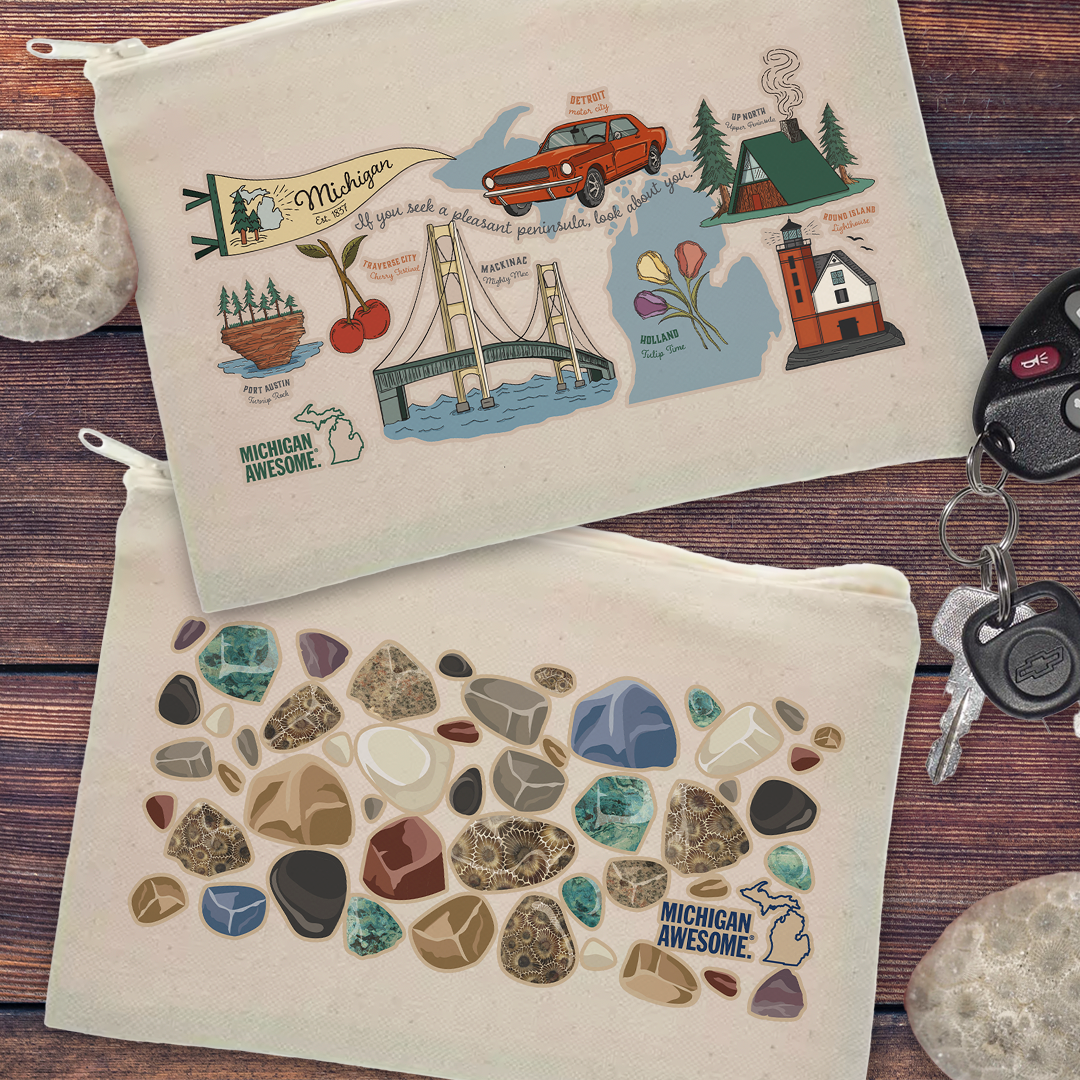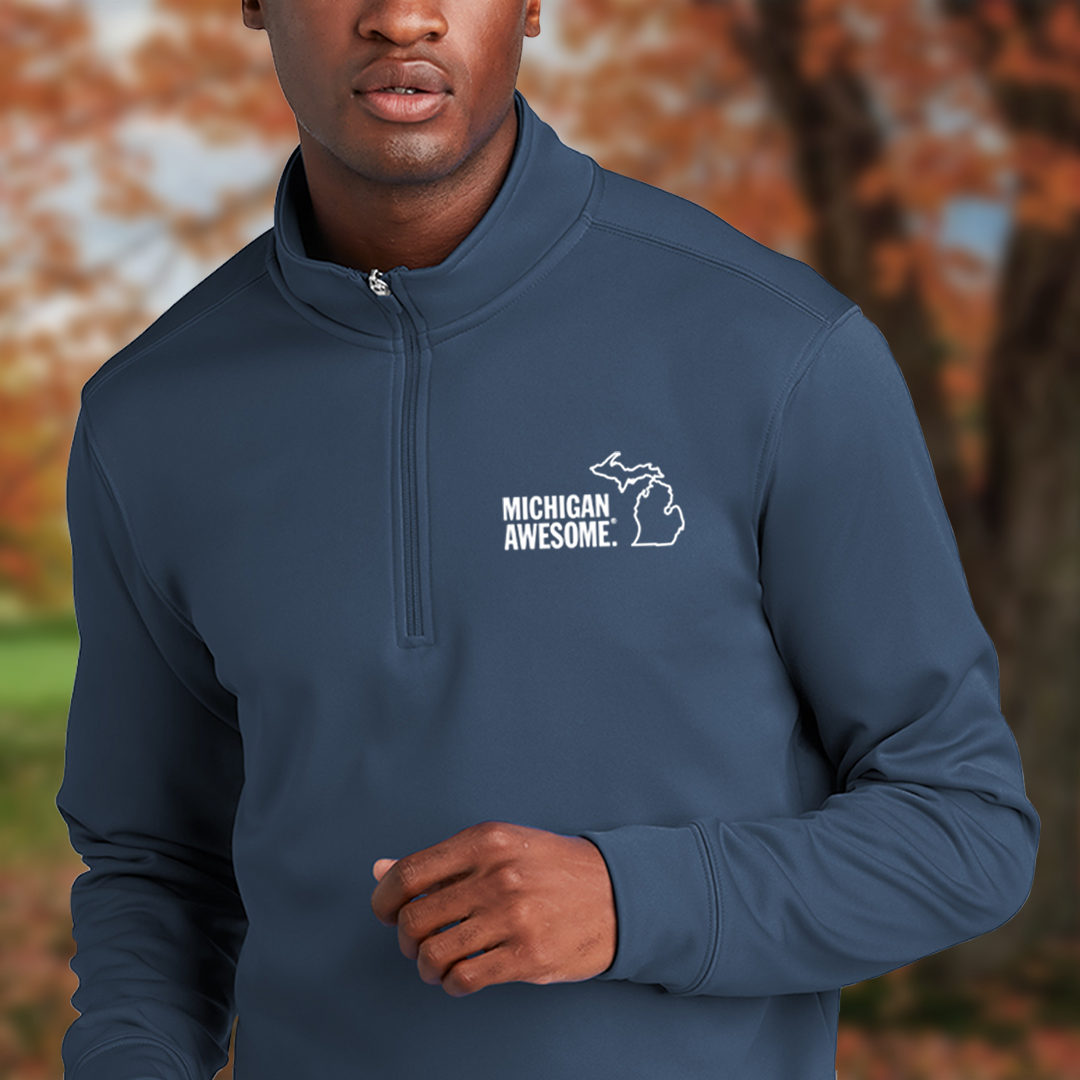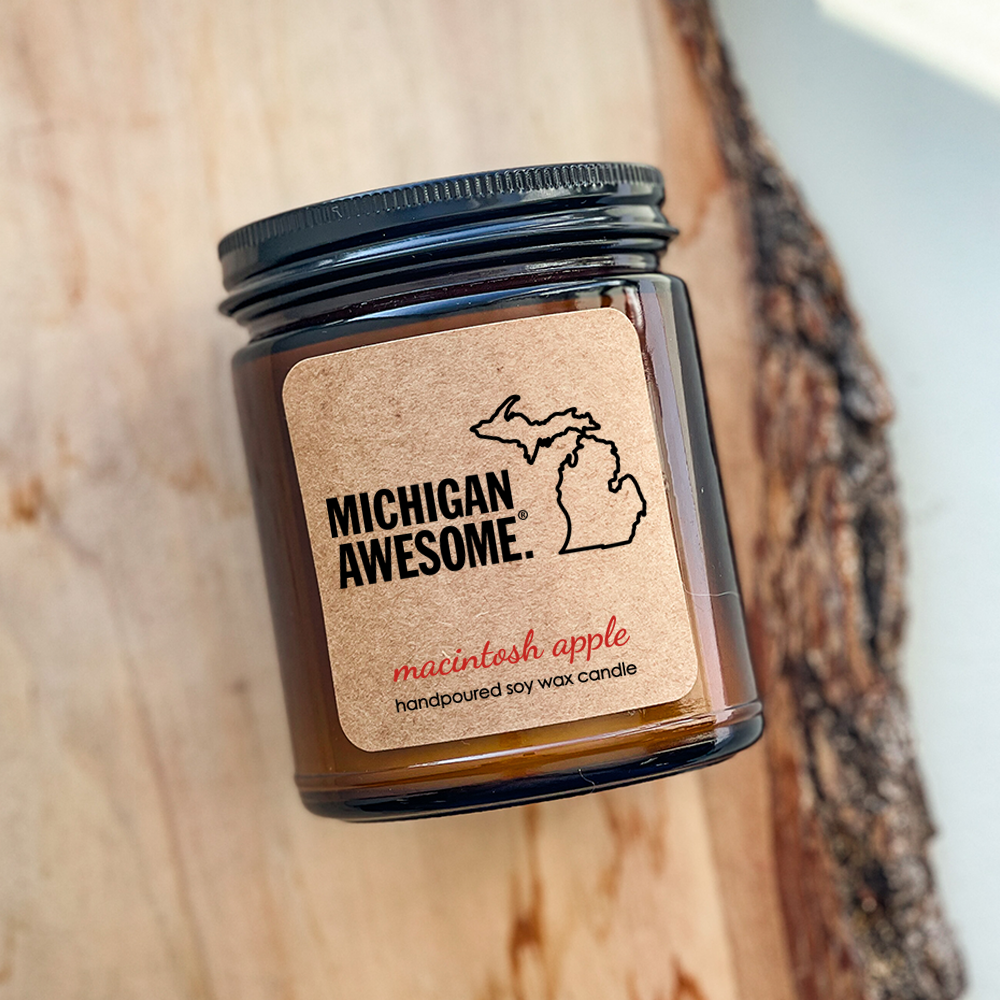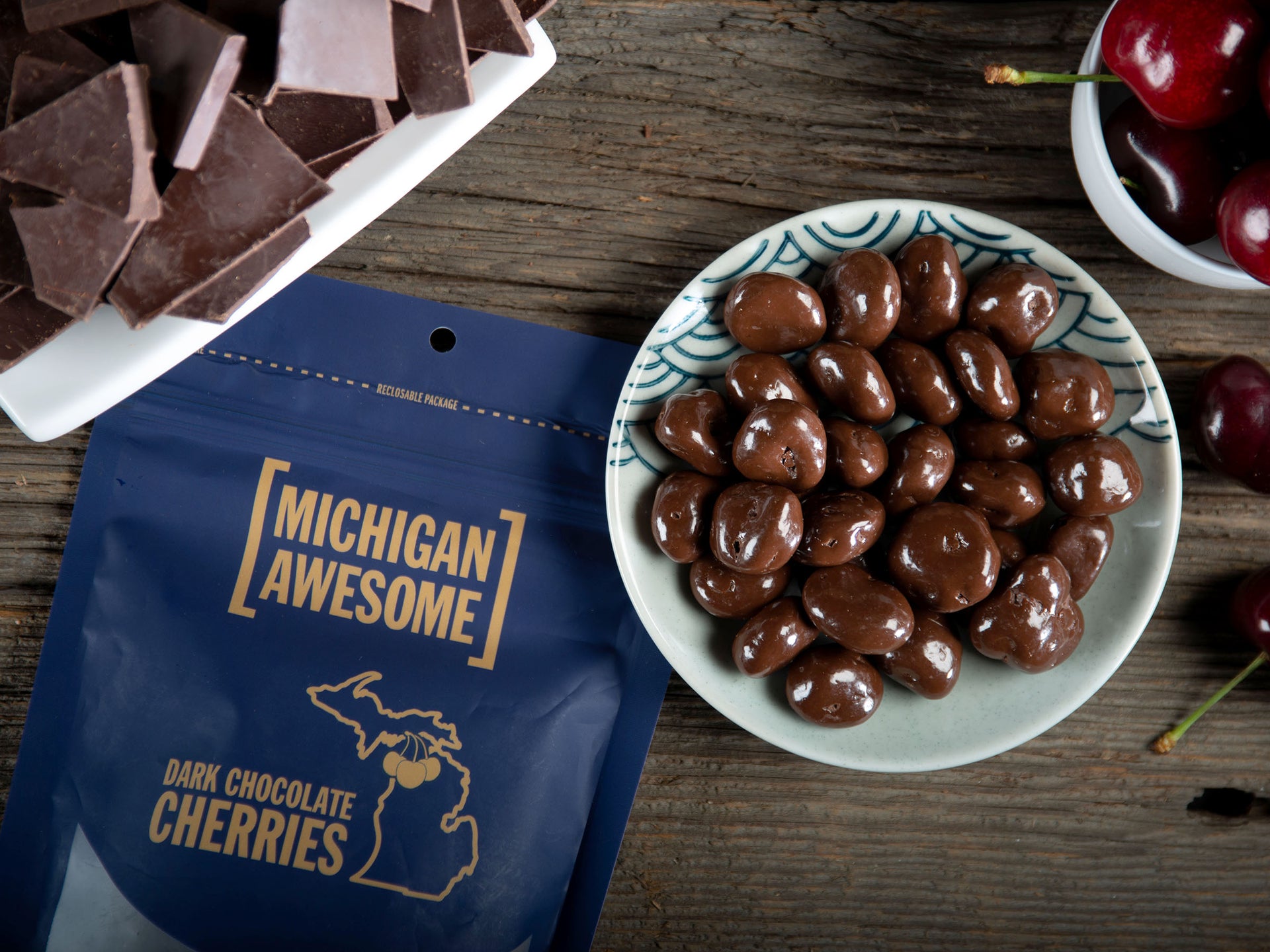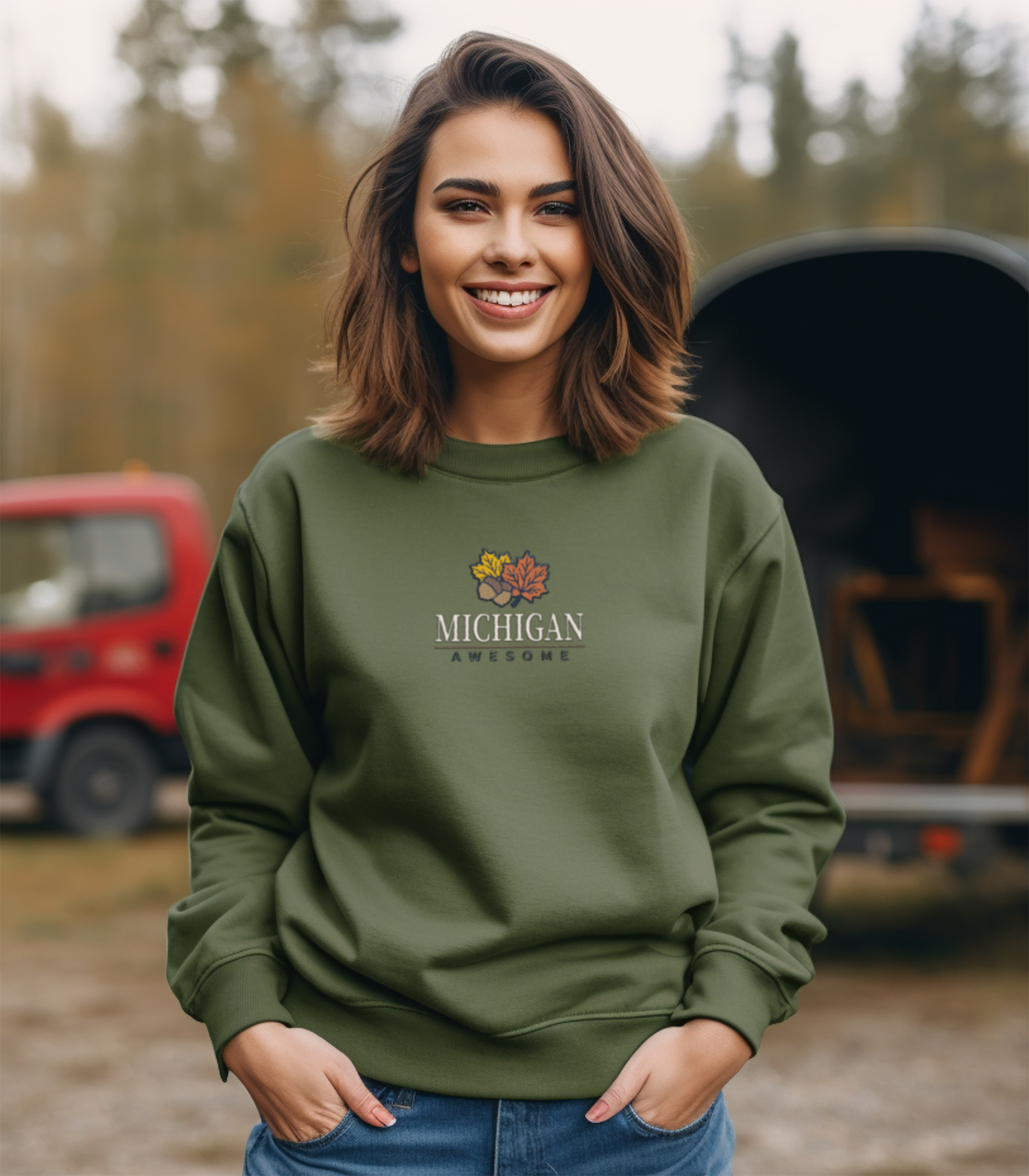 ACTIVE MICHIGAN COLLECTION
New Release
The collection for those who love to be active in our beautiful state!