5 Reasons to Shop Small Today and Every Day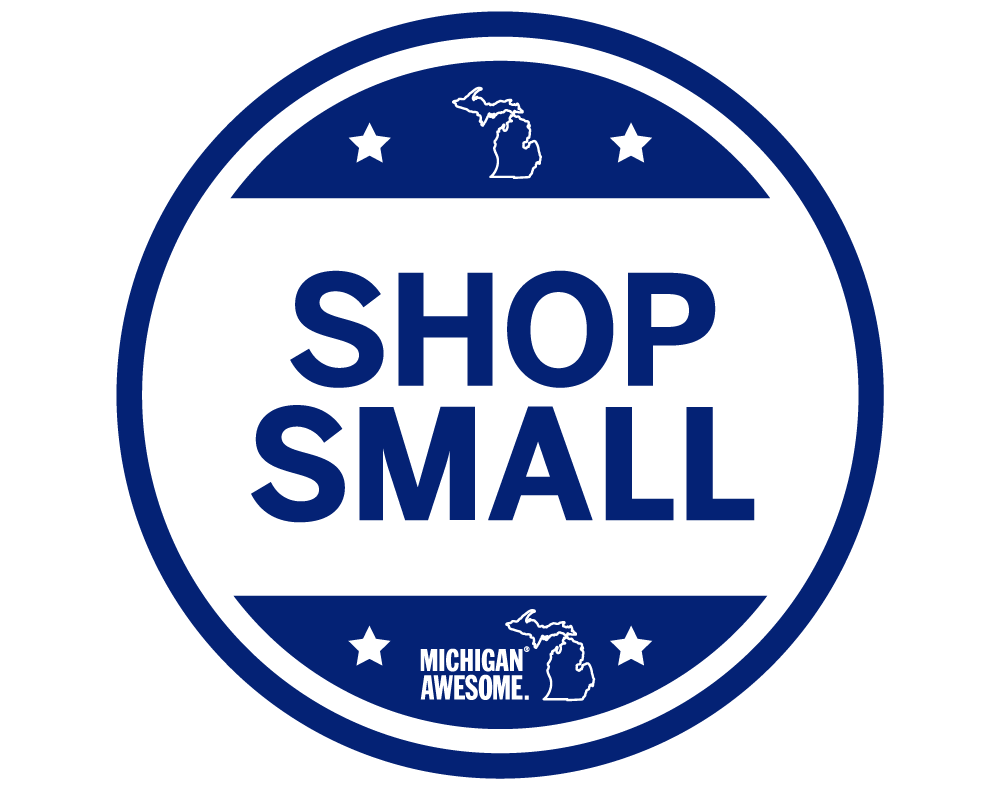 While this list is specific to us, the main points apply to small businesses across Michigan and around the world :) 
1. We're part of the community. We're based in Michigan, just like you! Our small team of 6-10 people (depending on the season) has deep roots in the Great Lakes State we call home.
2. We support other small businesses. So many of our suppliers are based in Michigan too! All food items, jewelry, soaps, candles, adirondack chairs, wood shop products (and more!) are proudly made right here in Michigan.
3. We pride ourselves on excellent customer service. We know you can get gifts at big box stores for less, but we're the ones printing your shirts, packing your orders with pride, talking to you on the phone and replying to your emails. And we're happy to do it!
4. We have unique gifts. We're intentional about our product offerings. If it's not something we think is awesome, we don't bother. From incredible gift boxes to fun t-shirt designs, we're proud to offer a variety of items you won't find anywhere else.
5. It feels good! When you spend your dollars with a small business, more of your money stays local, and you can feel good knowing that you're supporting your fellow Michiganders :)
From all of us here at Michigan Awesome, thank you for your continued support. It means so much to us! Don't forget, our once-a-year, site-wide SALE is LIVE through Monday night!